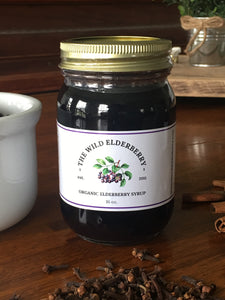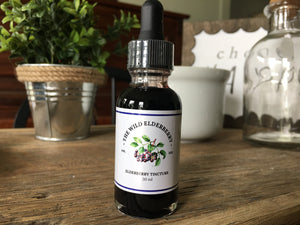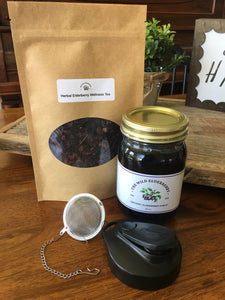 Testimonials
Today I received my jar of Elderberry Syrup and I couldn't be more happier with it. This jar is by far the best tasting that I've ever tried. See during harvest season my allergies start acting up and with me being pregnant I absolutely refuse to take anything except my prenatal vitamin. So the Elderberry Syrup relieves my allergy symptoms. I give The Wild Elderberry 5 stars! The price, packaging, the short time it took to receive it and the taste are all exceptional. I will be a forever customer now that I've finally found such a wonderful Syrup. I can't wait to spread the word! Thank you so much!

Vallerie
My husband and I swear by elderberry Syrup. We have been using this the past two years and no colds or flu!

Heather
I purchased this elderberry Syrup for my mother who is 93 and she has relief from her allergies and coughing.

Patti
- The Wild Elderberry -
Hello, Welcome to our online Store! The Wild Elderberry is here to provide you a line of Elderberry Products to boost your immune system and promote health and wellness. If you have any questions about this store or the products found within, Please don't hesitate to contact us. Our Team is always ready and willing to assist our customers.
Stay Healthy Friends! Misty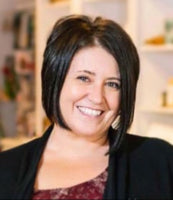 About our Elderberry Syrup
Our Elderberry Syrup is thinner than commercially processed brands. We use only the best quality ingredients with no added sugars or thickeners. There are no preservatives added therefore our Elderberry Syrup will need to be stored in the refrigerator upon arrival at your door.